This October, SCAD unveiled the newly-expanded SCAD Museum of Art. The 82,000 sq ft complex houses some pretty amazing talent. And this week, I finally have some spare time to pay it a visit.
A walk through the museum is well worth the $10 ticket price. Information about art and exhibitions can be found
here
.
I am most excited about visiting the Andre Leon Talley gallery. Yes, Vogue's contributing editor has curated a selection of iconic dresses for display. I hear it is really impressive. Here's a sneak peek.
Isabel Toledo
Zac Posen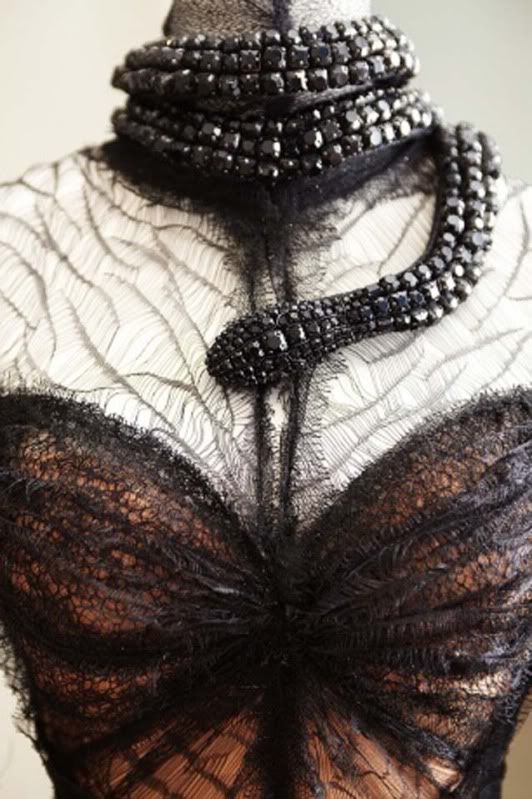 Zac Posen
Prada
Oscar de la Renta
Tom Ford
Isabel Toledo, Zac Posen, Tom Ford
Marc Jacobs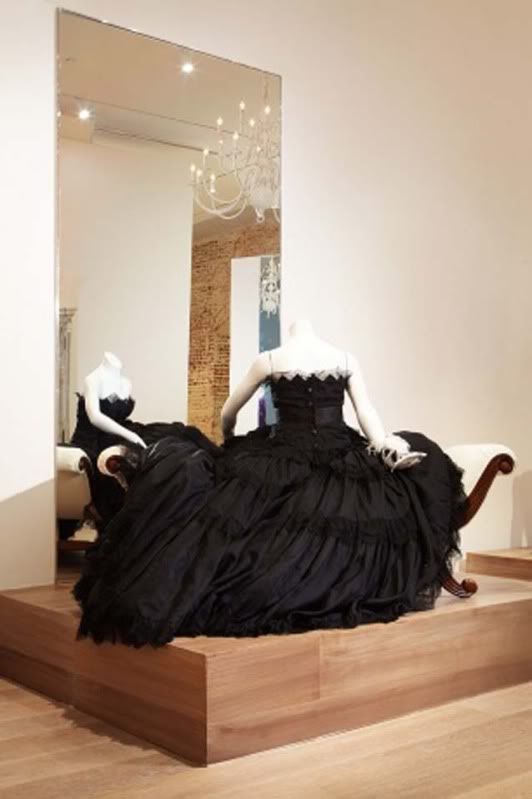 Chanel
Images courtesy of SCAD, Vogue, and misstomei.blogspot.com.