While doing some spring cleaning, I organized all of my gift wrap, ribbons, and cards together in one drawer. Smart, huh? I specifically remember grouping all of my enclosure cards in one little box. Well...months later, that little box is nowhere to be found. Bummer.
My previous enclosure cards were simple, traditional, and pretty formal. They were absolutely lovely, but I'm thinking about spicing it up this time around.
I turned to Etsy because of their massive amount of paper goods. I am definitely drawn to bold colors and geometric designs, and you can't beat their low prices! Which do you think I should buy?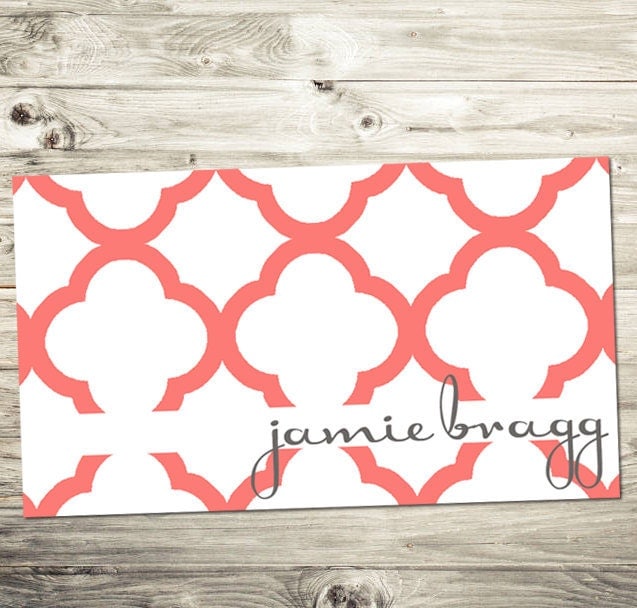 Via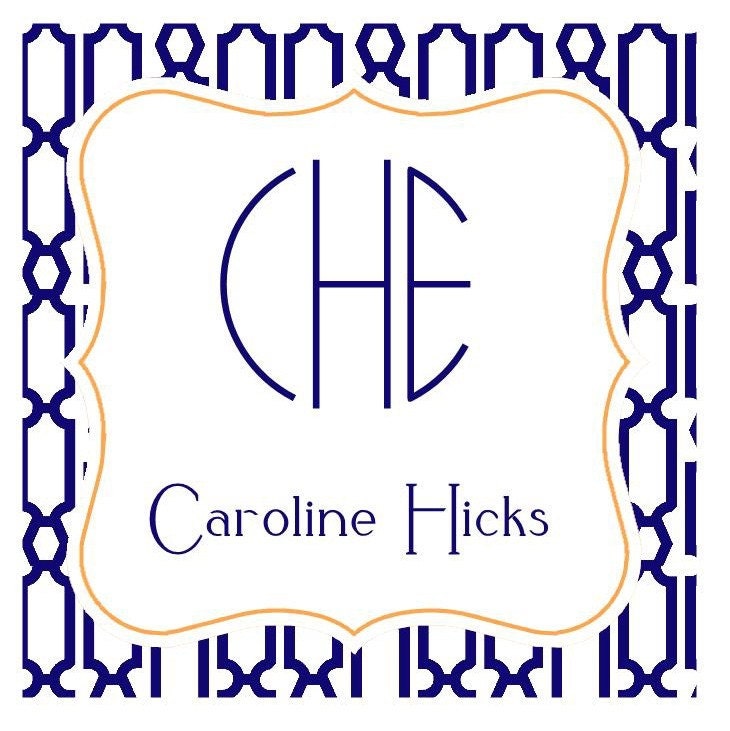 Via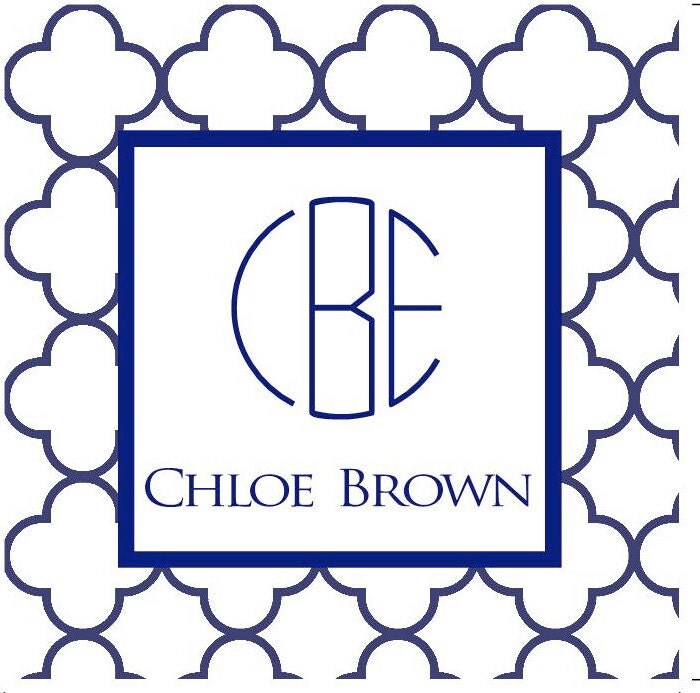 Via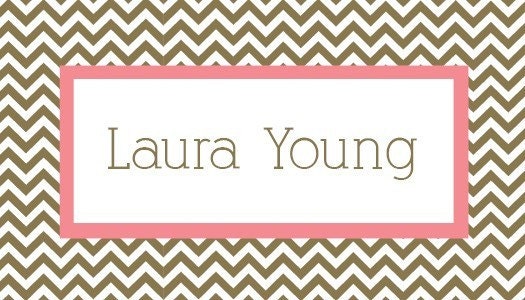 Via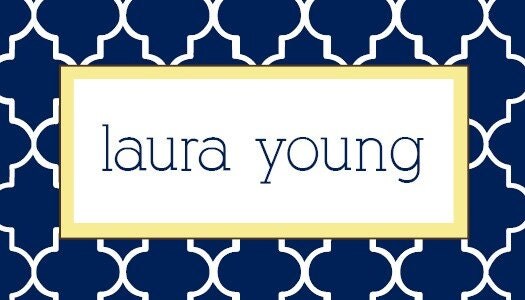 Via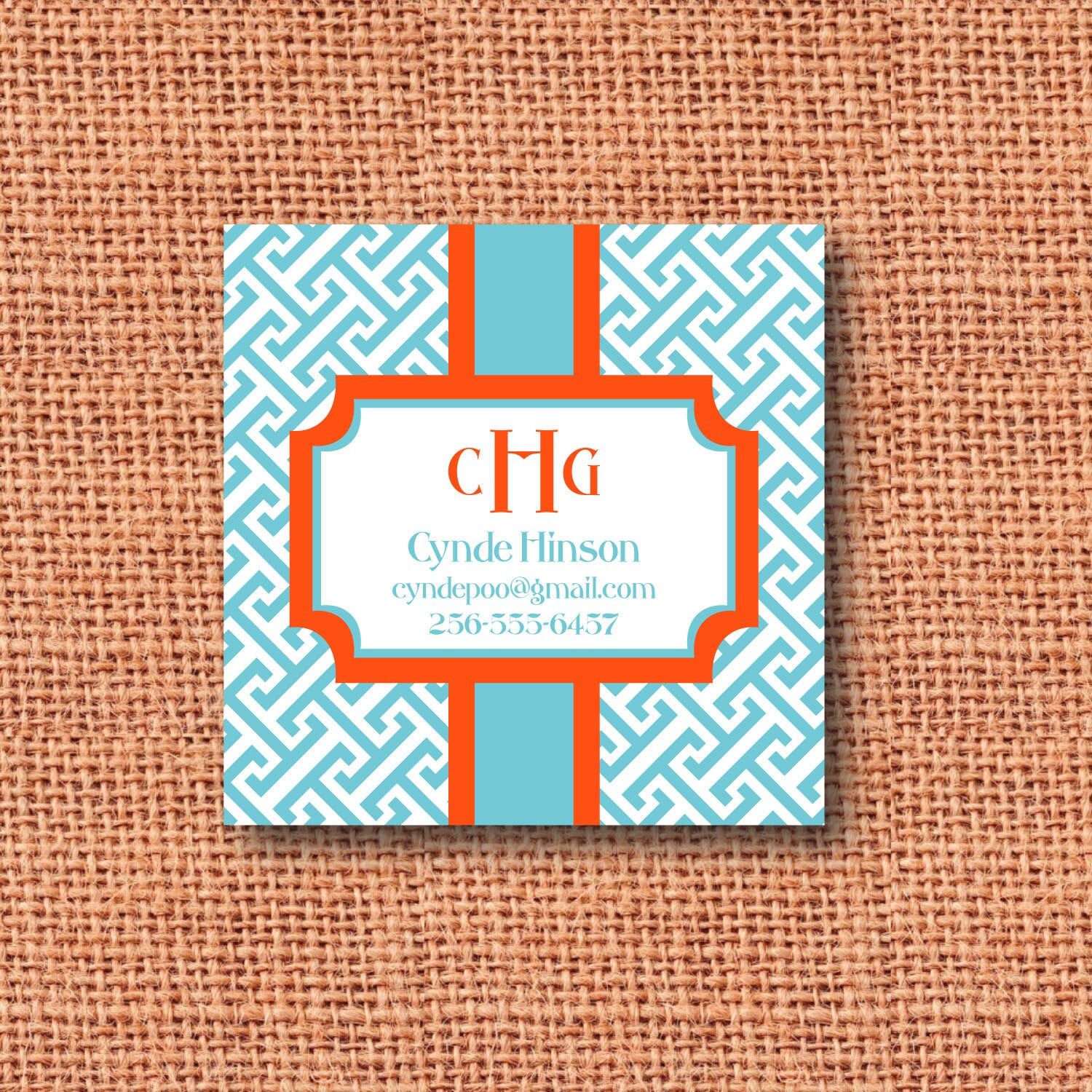 Via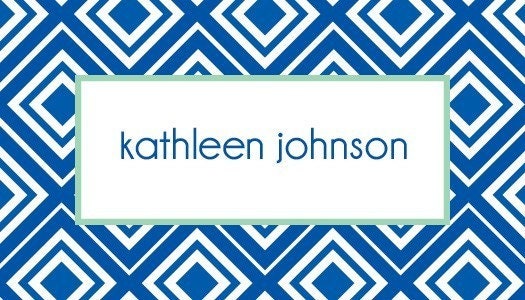 Via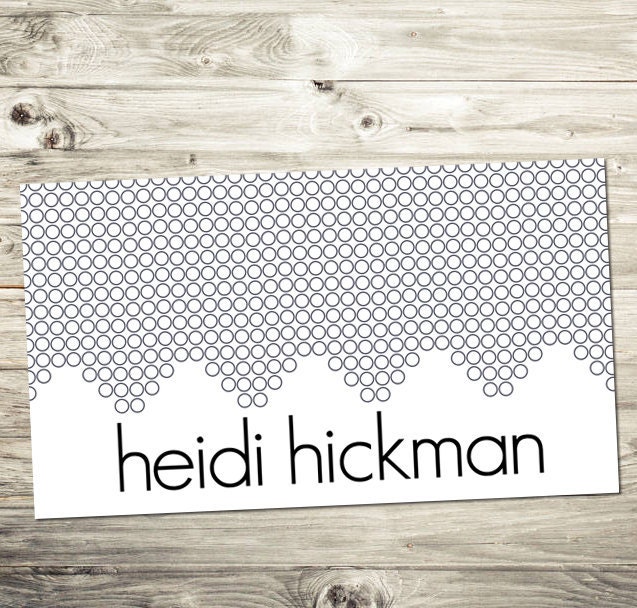 Via
And for all of you with kiddies, Etsy offers many options for the little guys.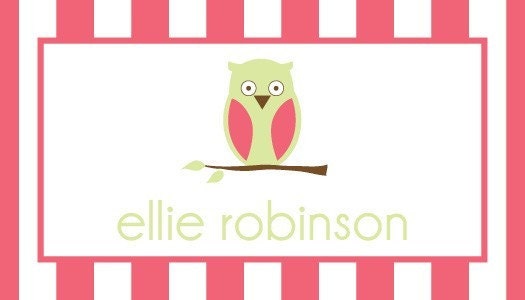 Via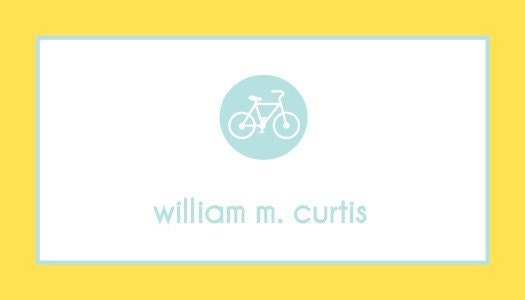 Via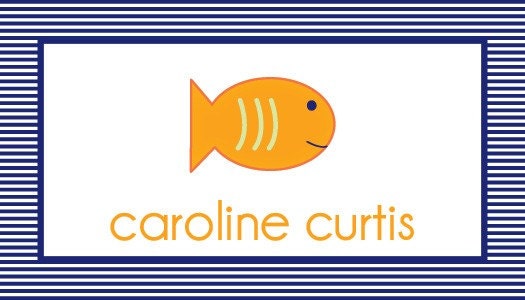 Via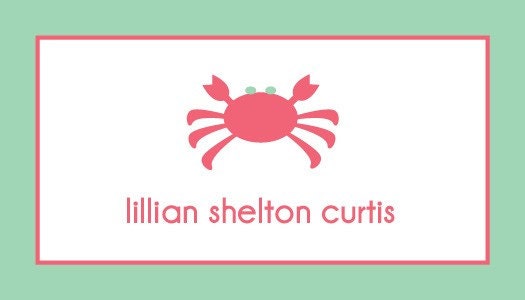 Via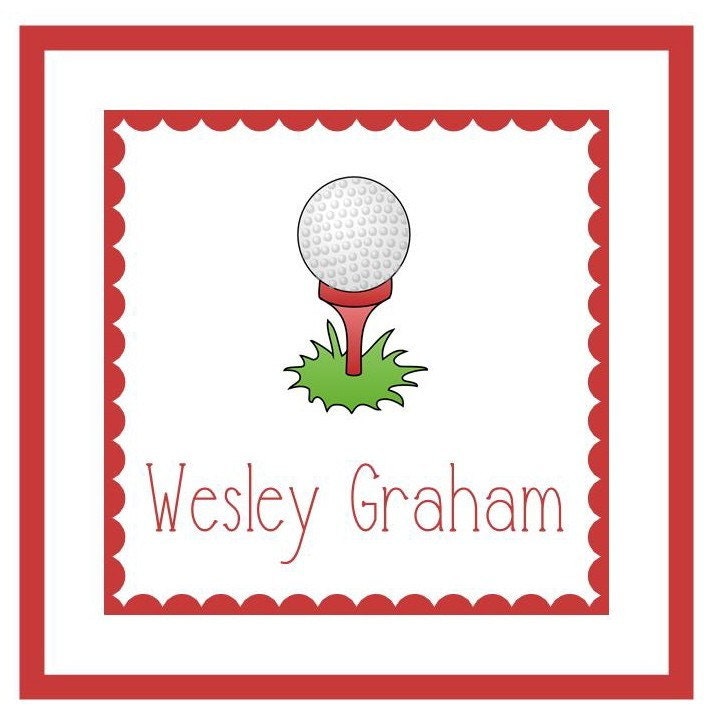 Via