Today I'm here to report my top beauty find under $10. Don't you just love this category? In my opinion, it's so easy to recommend expensive beauty products because you usually get what you pay for. What's great about the finds we've shared this week is that these are dirt cheap products that we
choose
to use over expensive options. Such is the case with my pick today.
Disclaimer: I do not have curly hair. I do not have wavy hair. BUT I also do not have stick-straight, very fine hair (Shout out, Lindsay :).
If you are searching for a hair product to give you soft waves that are frizz-free, look no more. Pantene Curl Defining Mousse gives you the look for less...much, much less. $3.99 to be exact.
I've tried more expensive products (Paul Mitchell, TIGI, and Redken to name a few), and I keep coming back to this mousse. I wait until my hair is half-damp and scrunch this mousse through my hair. This product works great whether you blow dry or let your hair air dry naturally. Just be careful not to use too much! It can weigh your hair down and make it somewhat crunchy.
Will these pics convince you to try the look?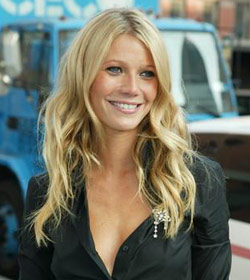 Image 1: Pantene.com. Image 2: shortlonghairstyles.com. Image 3: polyvore.com. Image 4: www.studiodnasalon.com. Image 5: fashionica.com. Image 6: 1.bp.blogspot.com. Image 7: paddlebliss.files.wordpress.com. Image 8: styletips101.com. Image 9: www.my-hair-style.com.